Are you hungry for a food truck adventure?
Curbside Kitchen has partnered with the finest food trucks in your area to offer breakfast and lunch options "trucked in" daily to your workplace. Curbside Kitchen provides a culinary experience that will give you an opportunity to refuel and keep your work day spicy! Join your colleagues on the curb and enjoy a daily variety of delicious cuisine when you sign up with Curbside Kitchen.
Where and When to Find Your Favorite Food Truck?
Let Curbside Kitchen Create a Unique and Beneficial Amenity for Your Building or Property and Give Tenants a Tasty Boost
Food Trucks = Happy Tenants
Addressing the needs of tenants includes opportunities for them to interact and collaborate. Having places for food trucks to dock gives employees an opportunity to refuel. Keeping employees satisfied and spicing it up is the key to staff happiness.
Curbside Kitchen does the work
Our optimization software creates custom food truck solutions. Curbside Kitchen will manage, schedule and market food trucks to your tenants on a recurring basis. Our technology makes booking food trucks simple and provides culinary options for your diverse workforce.
Our food trucks are ready
Almost everything we do is mobile including our dining habits. From ipad millennials to the corporate veteran, Curbside Kitchen can help with variety and create an alternative to traditional office cafeterias.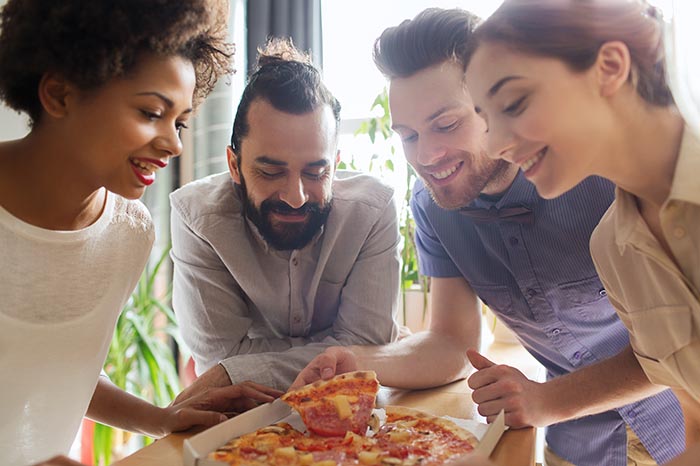 Get access to foodtruck database now!
100+ food trucks are already here
Own a food truck? Register your truck in our service and earn more.